Our Work
The Center for Digital Learning and Innovation seeks to advance digital education through innovation in research, teaching, and learning.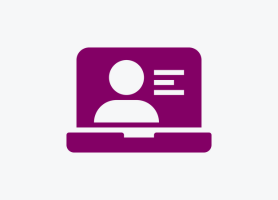 The Distance Education and Learning Design (DELD) group partners with EHE educators to create high-quality online education experiences through learner-centric design, educational technologies, and multimedia production.
---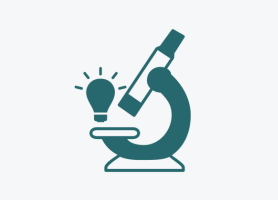 The Research team ensures that all major center efforts support some form of systematic inquiry.
---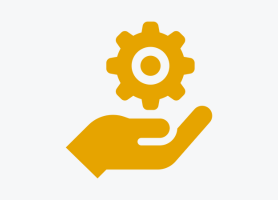 The Learning Support area assists student services units and faculty with creating a cohesive support infrastructure for EHE's online students.
---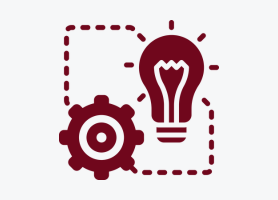 The Creativity and Innovation Design Network Design is a hub for undergraduate students and faculty to engage in media production for social change in education through design thinking and collaborative problem-solving.