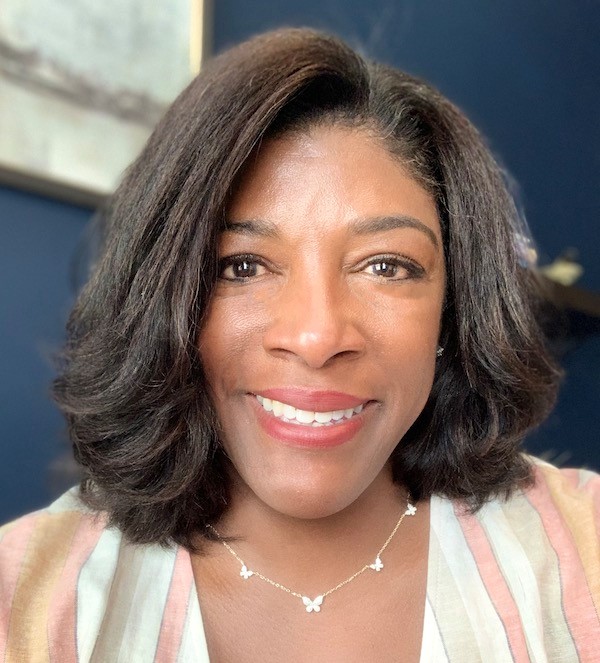 Dr. Detra Price-Dennis
Executive Director
Detra supervises the center's operations, leads strategic initiatives, and fosters innovation in the development and implementation of digital learning programs and technologies. Director of the Creativity and Innovation Network Detra leads a cutting-edge learning network for undergraduate students to engage in media production for social change in education through design thinking and collaborative problem solving funded through a partnership with Apple.
Dr. Detra Price-Dennis is the Executive Director of the Center for Digital Learning and Innovation and a Professor of Teaching and Learning at The Ohio State University's College of Education and Human Ecology. Her award-winning scholarship examines the intersection of critical literacy, learning technologies, curriculum development, and equity-oriented pedagogies. She develops collaborative initiatives with professional organizations, institutions of higher education, and K-12 school districts to foster impactful teaching practices for digital learning.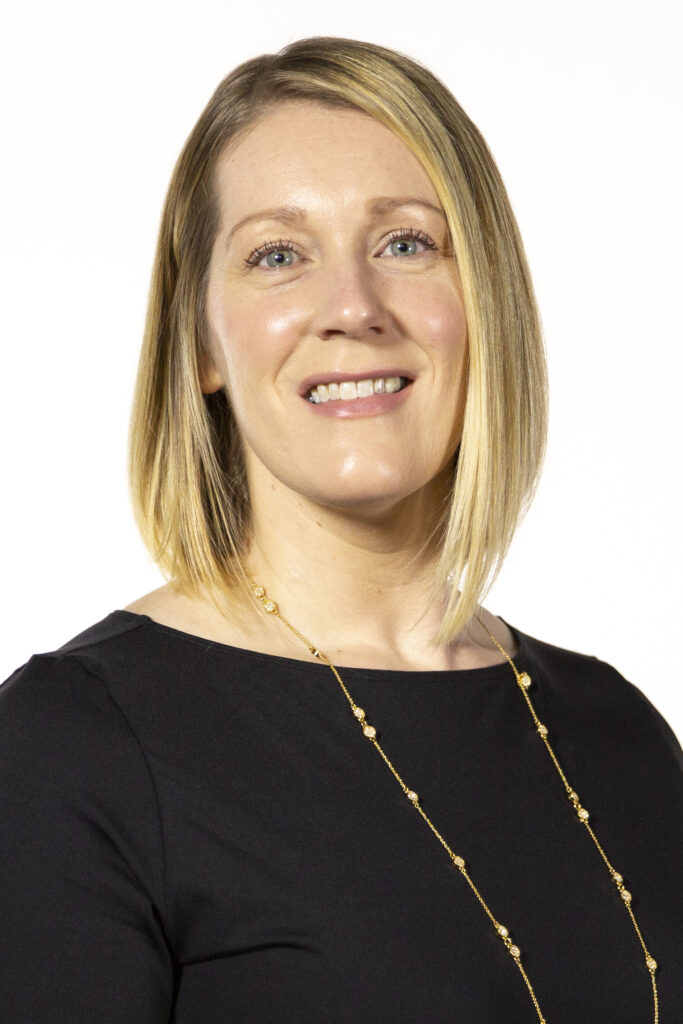 Casey Rinehart
Director of Distance Education and Learning Design
Casey leads the team of instructional designers, multimedia producer, and scarlet administrator in the design and delivery of EHE distance education offerings.
Casey Rinehart is a Lecturer and the Director of Distance Education and Learning Design. Prior to her current role, Casey served in other roles related to instruction, technology-enhanced learning, and employee learning and development at three previous institutions. She is passionate about elevating the student experience and helping educators create transformative learning experiences.
Dr. Tracey "Tray" Stuckey
Director, Learning Support
The Learning Support area assists student services units and faculty, including regional faculty, with creating a cohesive support infrastructure for EHE's fully online students.
Dr. Tracey Stuckey is Clinical Associate Professor of Learning Technologies and Quantitative Research, Evaluation and Measurement at Ohio State University's College of Education & Human Ecology. Past roles over the last 20+ years include learning specialist, partnership school technology liaison, distance learning administrator, faculty development leader, and researcher. A college instructor since 1999 and fully online/remote faculty since 2016, she is passionate about creating supportive environments for all students, but especially those learning from a distance.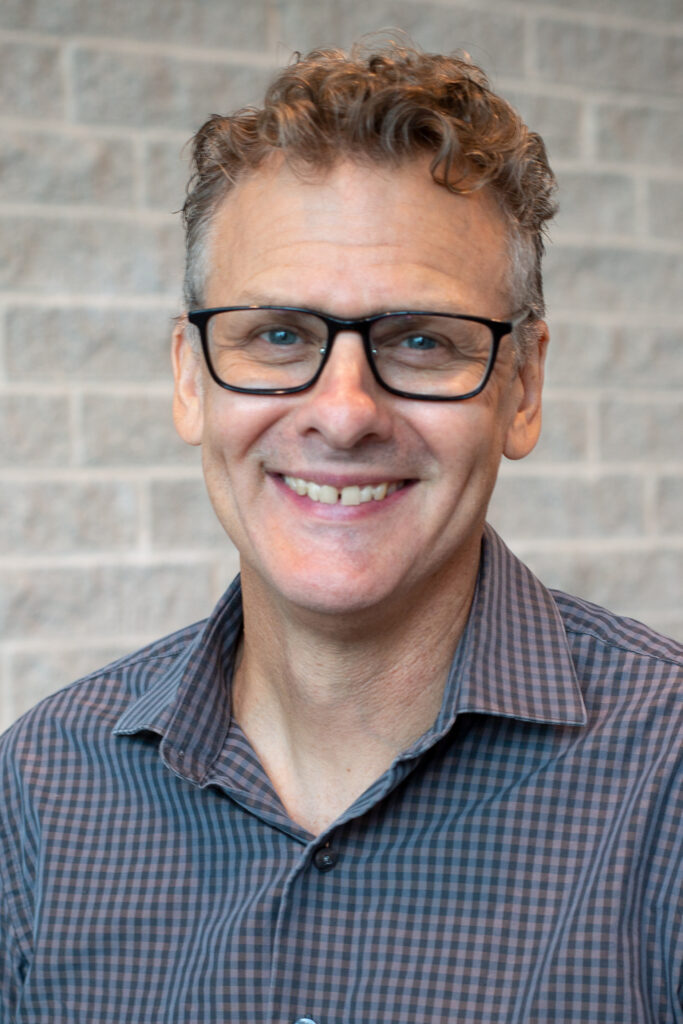 Dr. Rick Voithofer
Director of Critical Innovation in Research with Technologies
Rick will lead a team of undergraduate and graduate students to support the center research. The team will ensure that all major center efforts support some form of systematic inquiry.
Rick is an associate professor in the Learning Technologies program in the department of Educational Studies. He is program coordinator for the program where he directs the online Master of Learning Technologies degree. His research focuses on the intersections of technology, equity, and learning, along with examining questions around preparing and supporting educators to engage with innovative pedagogies using technology.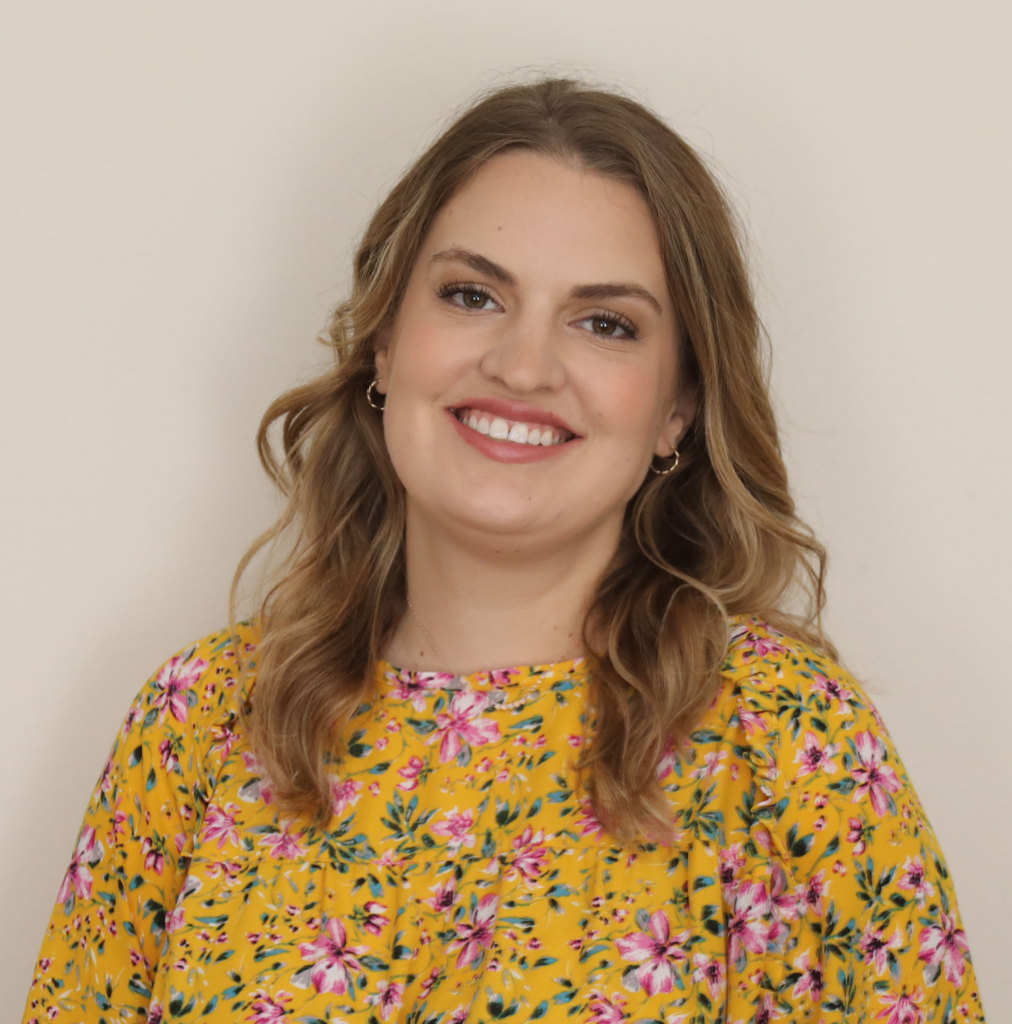 Emily Hiatt
Program Manager
Emily supports the center's various programs and initiatives, as well as distance education coordination and prospective student support. Emily is the Program Manager for the Center for Digital Learning and Innovation. She has previously served in administrative and project focused roles at Ohio State, supporting both the student and faculty experience. Prior to her career in higher ed, she spent time in K-12 education and is passionate about innovative, inclusive, and engaging learning experiences.
Ad-Hoc EHE Distance Education Advisory Committee
T&L: Lisa Pinkerton and Teddy Chao
Educational Studies: Rick Voithofer
Human Sciences: TBA
Associate Dean for Faculty Affairs: Anastasia Synder
Office of the Dean: Nicole Luthy
CDLI Team Members: Detra Price-Dennis and Casey Rinehart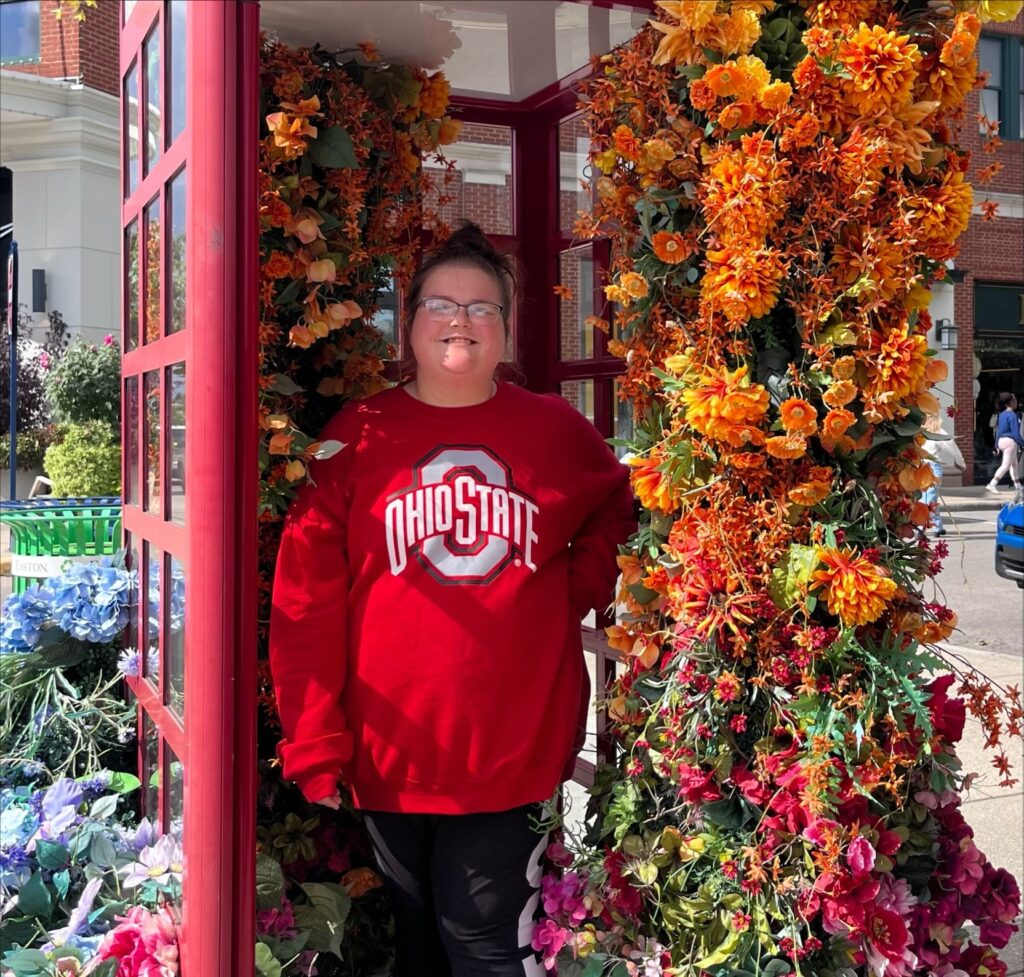 Jess Fair
Student Work
Jess supports various projects for CDLI and the Creativity and Innovation Design Network.